Quote:
Originally Posted by
Up up and away

Then its back on to the old RS turbo Series one project back end of the week ( on the spit ready to coat the underside ), halted for the xt build .
L
Just last week I found a few pictures of one of my old series 1 rst cars,must be over twenty years since I owned it. I've owned 3 of those and a few series 2, and a cosworth sierra sapphire.
Here's one of the quite rare non custom ones I owned. I shouldn't have fitted the bumper overriders as it had no sunroof,electric pack,pop out rears and I was trying out some mk5 escort rs2000 rims on in this picture.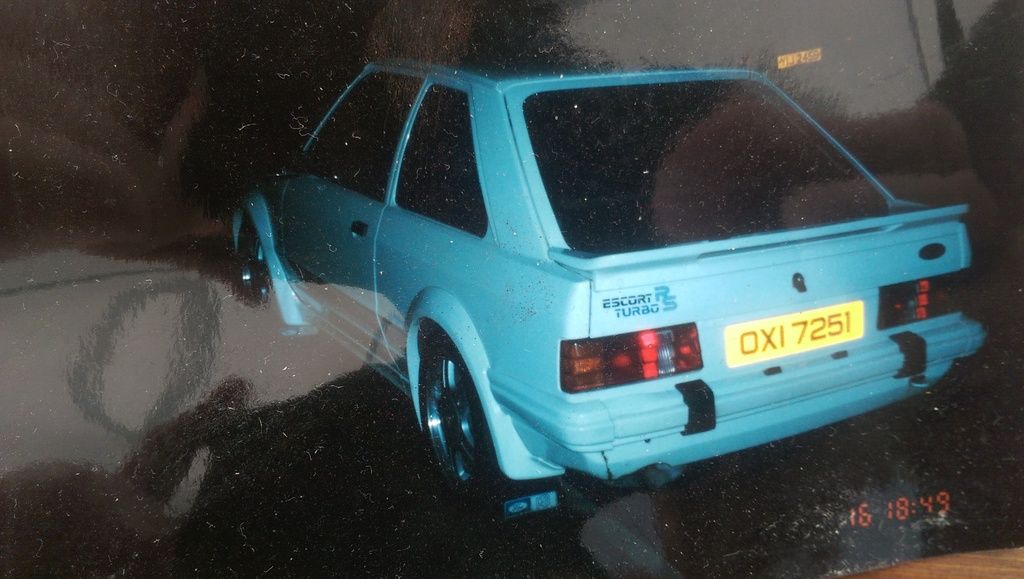 __________________
2011 xt660z.
Yoshimura cans ,kev mod,Dna 2, Stahlkoffer panniers,Hepco Becker box,Givi crash bars,Mita e07 tyres.